Ch Atarka Midnight Xpress
Sub-links for this page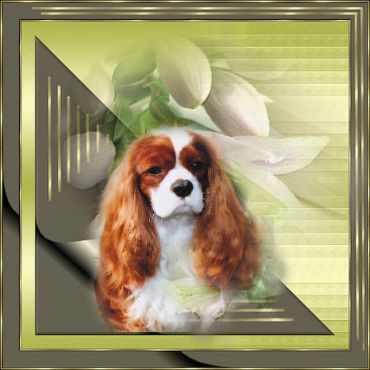 Winston is a delightful young man.
He has the most loving & pleasing temperament and such a willing nature
A lovely rich chestnut boy with many characteristic's of his parents
He is a delight to have in our home and has done me proud in his show career
Winston was in Victoria in August 2010 while I was overseas and was being shown by
Jenni Mae of Chalsmae Cavaliers with great success.
Winston
is now home and on his return to the show ring went
*****RUNNER UP BEST EXHIBIT IN SHOW &
*****BEST STATE BRED IN SHOW*****
On the 17th October 2010 Winston gained his
**AUSTRALIAN CHAMPION**
title at the Bunbury & Districts Dog Club
Judge Mrs. B Marsh (Victoria).
***** BEST AUSTRALIAN BRED IN GROUP *****
PERTH ROYAL SHOW 2012
*******RUNNER UP BEST OF BREED *******
CLEAR HEART CERTIFICATE NOVEMBER 2011