About Me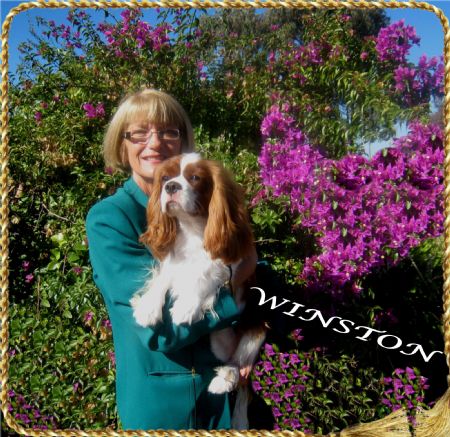 I am a breeder exhibitor of this lovely breed which I just adore.
I started out with the breed back in the 90's just as a exhibitor, then onto being a breeder.
I have had some good success in the show ring of which I am very proud of my dog.
I only breed maximum of 2 litters a year as it is quality I strive for not quantity.
Heart testing is very important in my breeding programme & I heart test my dogs yearly.
This breed brings a lot of love and joy to a family and nothing gives me greater pleasure then to see them play with my grandchildren.
My Cavaliers live in a home situation and my puppies are very well socialised
I also co-breed with Allen & Jenni Mae of Chalsmae Cavaliers in Victoria and have had great success in campaigning some of their dogs to their Australian Title with multi Best in Group & Class in group wins, Multi Class in Show wins, with the highlight of a Multi Best in Show with a boyCh Chalsmae Toralay Bredd by Chalsmae Cavaliers, Loved and owned by Dianne Hicks Atarka Cavaliers, I have had Tory since he was 9 months old
Since getting my first cavalier Ch Chalsmae Karter at the age of 6 months and titled him by 16 months, I have gone onto title 6 more of the Chalsmae dogs, they are the foundation lines to my Atarka Breeding.
I am very grateful to Allen & Jennie for the trust in me, their friendship and they are my mentors.
I have travelled Eastern States on numerous occasions to show my dogs with great success
My dogs are first and formost my companions, my pets, and my show dogs
.