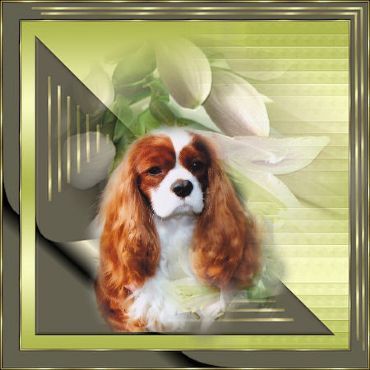 Welcome to my web page
Atarka Cavaliers. Situated in Perth, Western Australia.
I have been showing Cavaliers since 1999.
Home Bred Ch Atarka Midnight Xpress
Runner up Best Exhibit in Show, class in show & multi in group wins
Home to Multi Best Exhibit in Show ,Class in Show,
Multi Best in Group & Multi Class in Group
Ch Chalsmae Toralay
Bred by Allen & Jenni Mae Chalsmae Cavaliers
Loved and owned by Dianne Hicks Atarka Cavaliers
Ch Chalsmae Karter
joined us in 2005.at the age of 6 months
A Multi Best Exhibit in Group, multi-class in group , multi class in show winner.
Our dogs live in a home situation and are a major part of the family.
Heart Tested yearly
Ch Atarka Torquay (Poppet) &
Atarka Bronze Talsiman (Bronson)
Are the prodgney of Ch Chalsmae Toralay
Poppet gaining her title 13 months of age and is a
Multi Best in Group, class in group, class in show winner
Bronson is well over half way to his title and also a
Multi class in group and a class in show winner
115330 Visitors